Welcome to JRM
Welcome to JRM Hospitality & Recruitment, a unique offering in the hospitality space. Together we create & deliver positive change through people to maximise the value of hospitality assets.

Great hospitality businesses are built on high quality product and service. It takes passion, energy, commitment and above all, expertise to ensure your product and the customer experience is consistently excellent. ..

Our experience in hospitality, consulting and recruitment goes back decades. With an embedded focus on quality, we're able to cover anything from a one-day emergency recruitment fill to a full-service outsourced consulting or asset management operation. We will get your business off the ground or take it to the next level, so you can enjoy a high performing venue from the get-go.

We are a team of experts comprehensively supporting our clients in a variety of areas including permanent hospitality recruitment, asset management, hospitality consultancy, casual event staffing, corporate hospitality, concierge recruitment, casual office support and we even run our own premium bespoke catering operation.

Rather than the standardised approach we look at each and every business relationship in its entirety. This means taking a long-term view on what the best outcome is for your business and tailoring our service to that. By doing so, we're able to work smarter and achieve success with you as a partnership.

We never stop learning and are always striving to be known as the company you want to use, the company you want to keep. We know your experience with JRM Hospitality & Recruitment will reflect the enjoyment we get from delivering our service to you.

JRM is the benchmark for hospitality operations Australia wide. Our ability to consistently deliver a high-quality product and outstanding customer service will impress your customers, clients and stakeholders.

If you're in hospitality, you need to be speaking with JRM. .
Hospitality Services
Hospitality Jobs Sydney, Melbourne, Brisbane & Beyond
Connecting top hospitality professionals with leading hospitality operators. If you are looking for a hospitality job or have a job to fill, JRM can assist.
..
Supplying highly skilled, experienced & passionate hospitality professionals to both corporate & private markets for temporary, casual or contract positions. From casual waitstaff to executive chefs.
Delivering quality drop-off office catering packages or fully bespoke catering services suitable for a range of events, functions & budgets in both the corporate & private sectors.
Bringing hospitality concepts to life the smart way while minimizing risk through our years of hands on experience.
Supporting clients to achieve excellence in their food & beverage services through our unrivalled knowledge, expertise & industry renowned processes & procedures.
Living & breathing hospitality is what we do best. Our growing venue portfolio allows us to keep up to date with industry trends while providing a live training arena which supports every JRM pillar.
With JRM you know exactly what you're going to get. The right result. Every time. The services offered to our clients are exceptional.
Our Directors have extensive experience on the client side. They've opened award winning restaurants, built entire departments from scratch in global banks, negotiated complex contracts and managed mass volume recruitment drives. As a result, JRM understands the pain points and blockages in growing and managing a business.
If you're looking to fill hospitality jobs in Sydney, Brisbane or beyond, JRM can assist.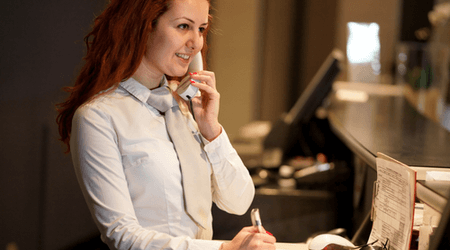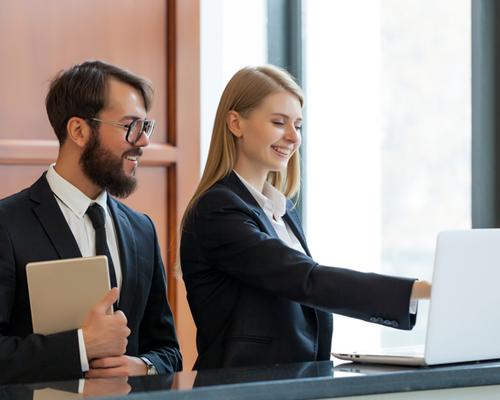 JRM Philosophy
Our philosophy is based around the key characteristics off all successful companies – Simple. Effective. Quality driven. We live by this philosophy when communicating with every candidate, client and staff member. We never stop learning and are always striving to be known as the company you want to use, the company you want to keep.
We hope your experience with JRM reflects the enjoyment we get from delivering our service to you.
James Metcalfe, JRM Hospitality Managing Director

Setting Standards
Only 3% of applicants make it through our rigorous onboarding program ensuring we always put forward top candidates to clients.

Training
When joining JRM, all staff complete an intensive training & onboarding program followed by regular educational and skills testing sessions.

Technology
We use state of the art technology in all facets of our business ensuring we deliver an efficient, effortless, innovative & accurate service.

Retention
Retention is the single most important thing for growth. Your growth is essential for our growth. Our focus is on the long-term success of your business.

Empowerment
We believe an empowered workforce is a powerful workforce. We strive to empower our team by providing ongoing education & exciting opportunities.

Community
Giving back is at the heart of what we do. We are proud to work with a number of like-minded charitable & community organisations.