About JRM
JRM is Australia's leading hospitality consultancy, headed up by acclaimed chef and industry thought leader, Chef James Metcalfe. Everything we do is geared to helping you create exceptional hospitality experiences to build a loyal clientele and a healthy bottom line.
Achieve your vision of success with our specialist business advisory, rigorous people recruitment and premium catering services.
Through deep knowledge, experience and an extraordinary network of people, JRM delivers the services you need to thrive and grow. Get holistic advice on concept design, smart asset management, menu development, supplier management and government compliance. Find fantastic people for all roles, from temporary staff to administration, concierge and permanent positions with our robust recruiting and training processes. Delight even the most discerning patrons with JRM's renowned catering experiences.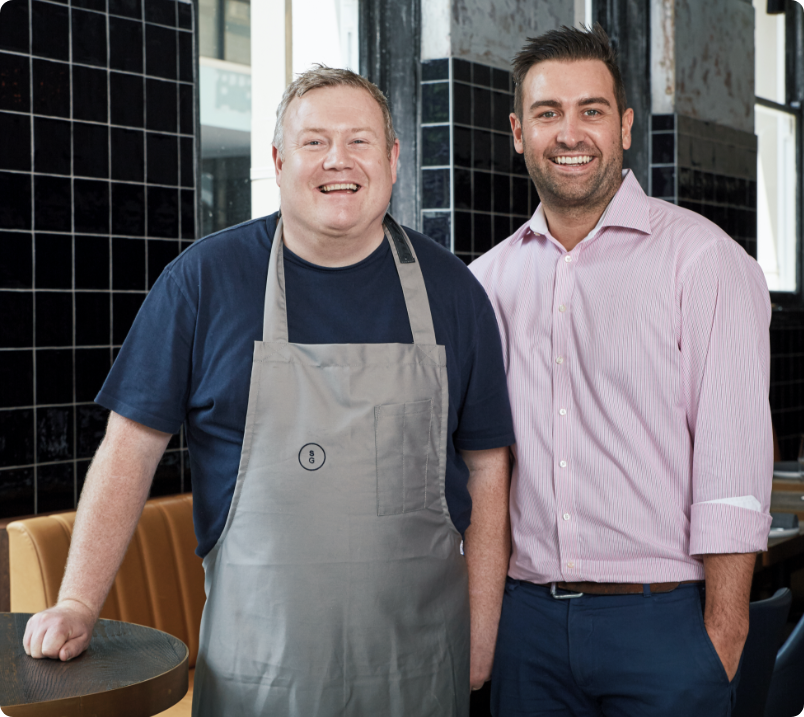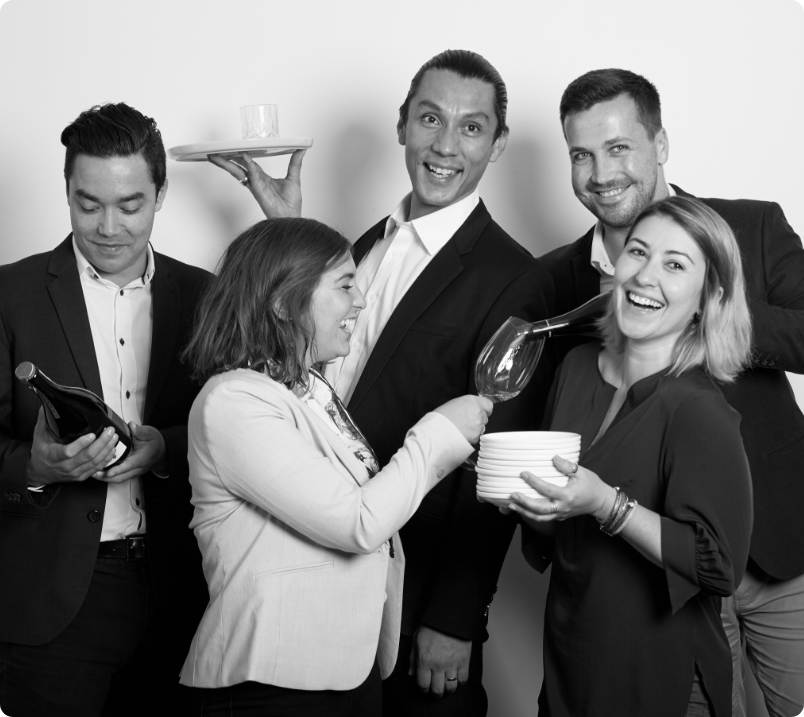 Founded in 2009, JRM is a unique offering in the Hospitality space established by industry experts James & Lisa Metcalfe.
Rather than the standardised approach that most service providers take, we look at any business relationship holistically. This means taking a long-term view on what your best outcome is and tailoring our service to that. By doing so, we're able to work smarter and achieve success with you as a partnership. A genuine win-win.
Our experience in both Hospitality and consulting services goes back decades. With an embedded focus on quality, we're able to cover anything from a one day emergency recruitment fill in to a full service outsourced consulting operation to get your business off the ground or take it to the next level.
Whatever services in Hospitality you provide, your legacy will be defined by the people around you. We know from our vast experience of running businesses that finding and keeping hold of these people is the greatest accomplishment of all. By trusting in the experts, you can be assured of getting the right solution for the challenge ahead.
If you're in Hospitality, you need to be speaking with JRM.
Our Mission & Values
Together we create & deliver positive change through people.
Our carefully selected values are the backbone of our business. Over the years, as we have grown, our values have remained constant and this has ensured that our business has stayed true to its origins.
Our values act as a daily guide, assisting us choose the right people for our team and ensuring our clients align with what we believe in.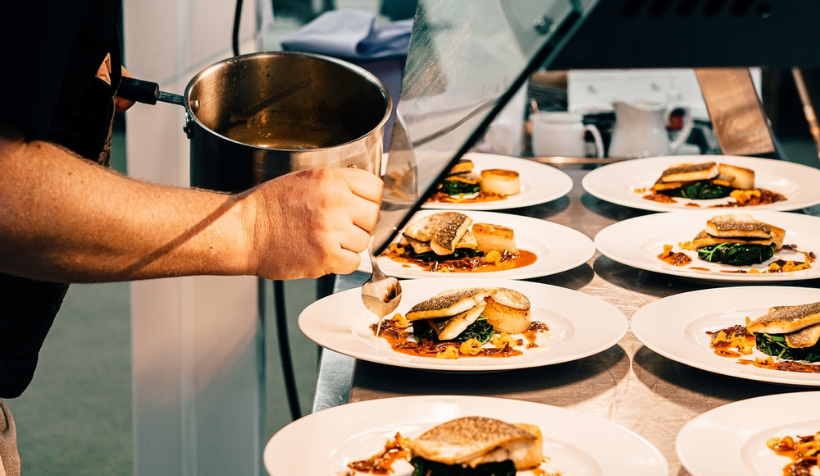 Change
Small Changes
Big Results
Partnership
We All Grow Together
spacer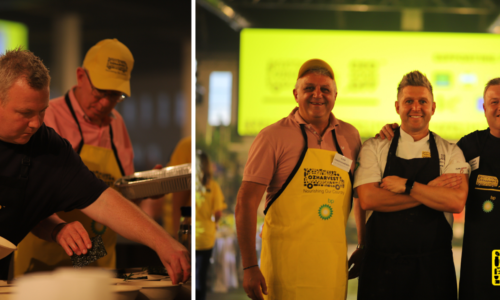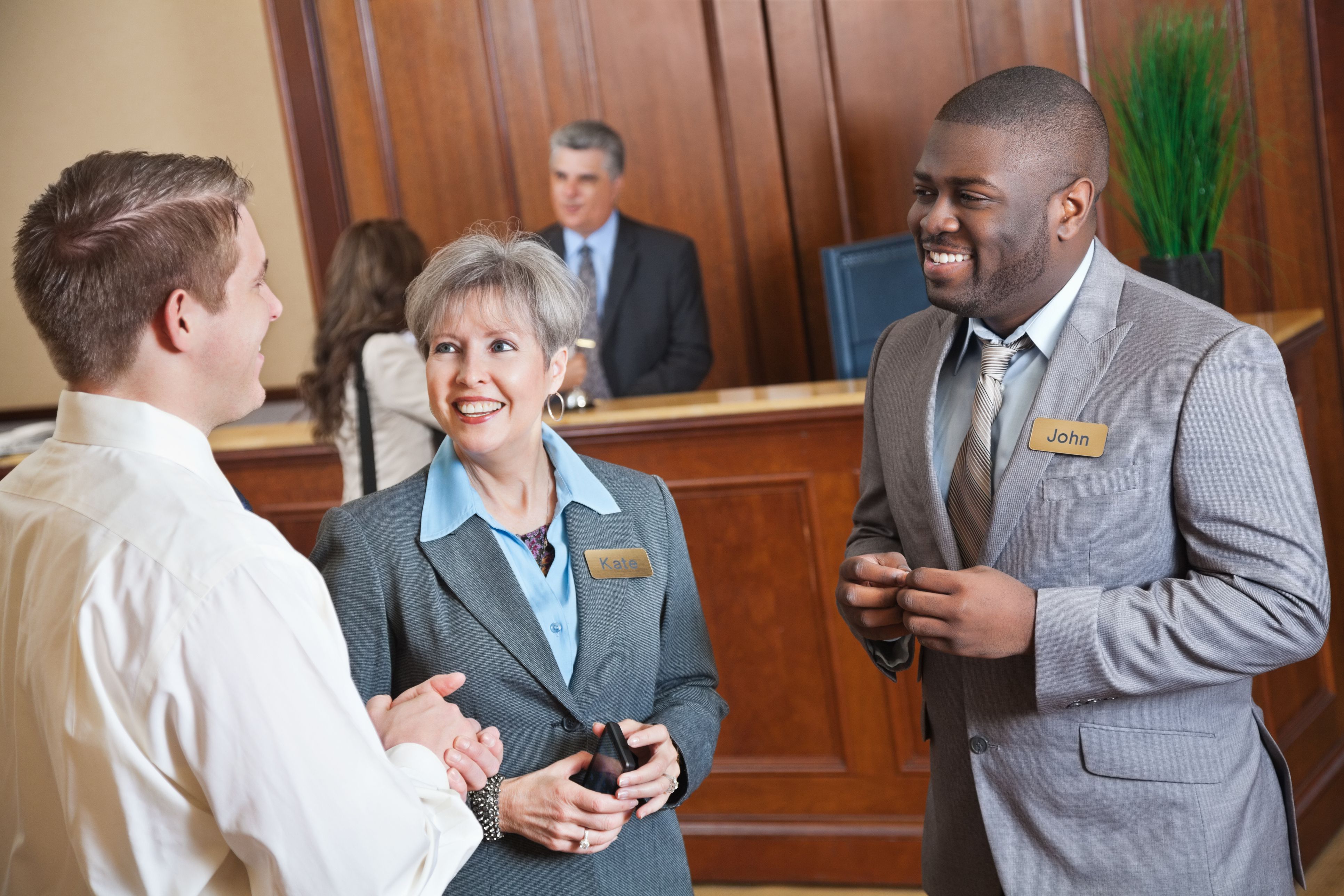 Valued
We Value Our Staff,
Our Customers Value Us
Quality
Runs Through The Core Of
Everything We Do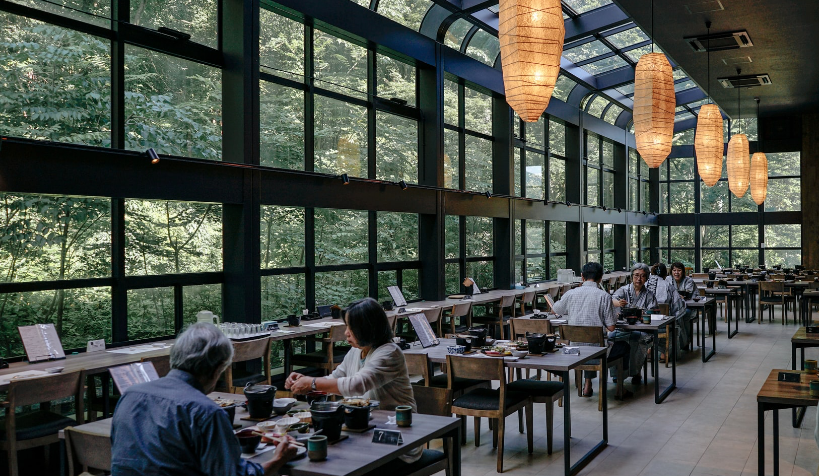 At JRM our team is your team. We are a group of individual specialists collaborating to provide our clients with business solutions that work.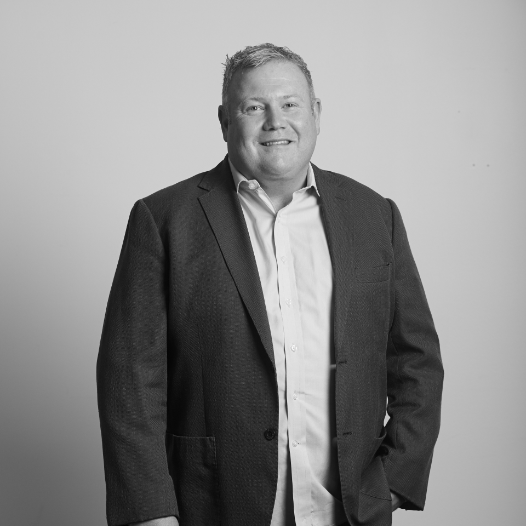 James Metcalfe
Managing Director
Our very own Executive Head Chef, James, has worked in double hatted and Michelin star restaurants in both London and Sydney. He has experience in managing existing institutions and creating sensational new brands. His passion for food and excellence runs through the core of JRM.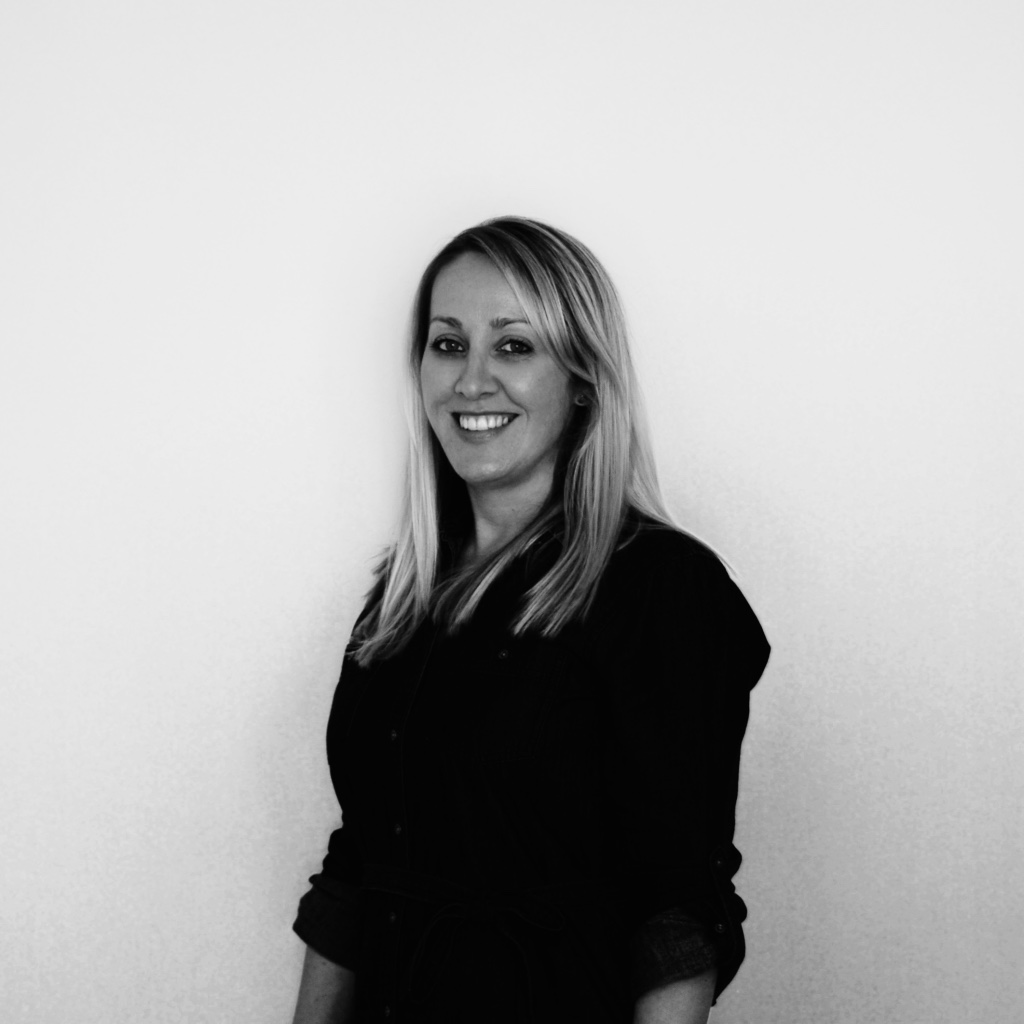 Lisa Metcalfe
Client Services Director
Lisa is the 'People Person'. She has a wealth of experience in training, customer service and business management. Her focus at JRM is to ensure that everyone we deal with has the best possible experience, as well as leading from the front with professionalism and quality.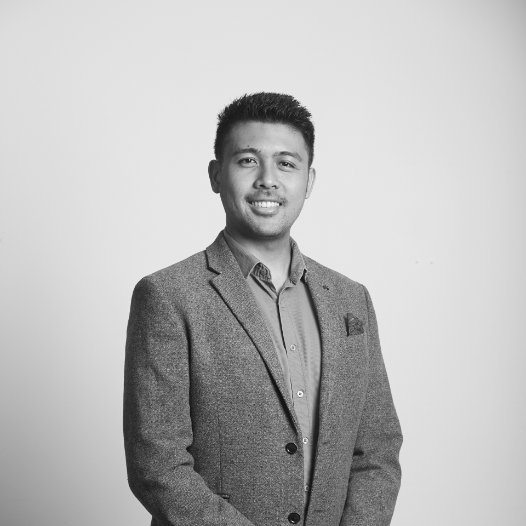 Mark Samonte
Finance Manager
Mark is our financial & administrative guru! After completing a degree in Business & Commerce majoring in Accounting, Mark worked across a number of industries. This has given him a well-rounded skill set, with experience & expertise in end-to-end statutory reporting, budget & forecasting, tax compliance and advisory.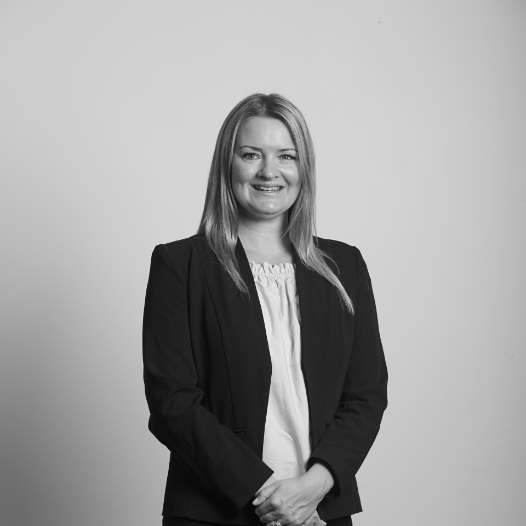 Laura Brown
Marketing & Business Development Manager
Laura has extensive marketing & branding experience having run her own consultancy, developing & implementing strategies brands across the hospitality, beverage, charity and retail industries. Her focus at JRM is to take the brand to the next level through identifying & progressing commercial opportunities & strategic partnerships.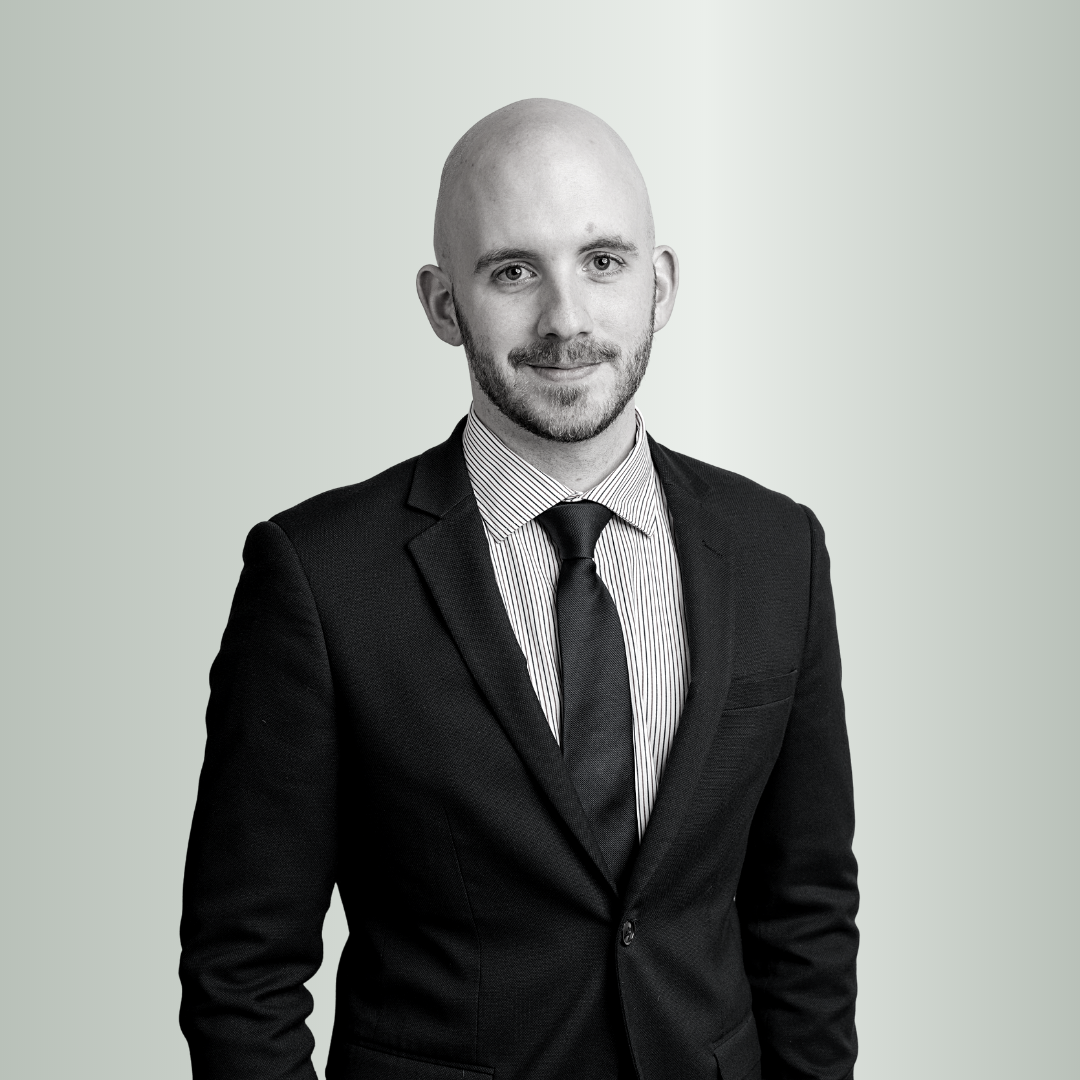 Nathan Ruch
Client Relationship Manager
Nathan has over 10 years of hospitality experience, in operational, managerial and staffing roles. He is a specialist in recruiting appropriately skilled, flexible work teams to suit individual business needs and we're excited about what this means for our clients. When Nathan isn't solving client staffing issues he is busy being an accomplished author and artist.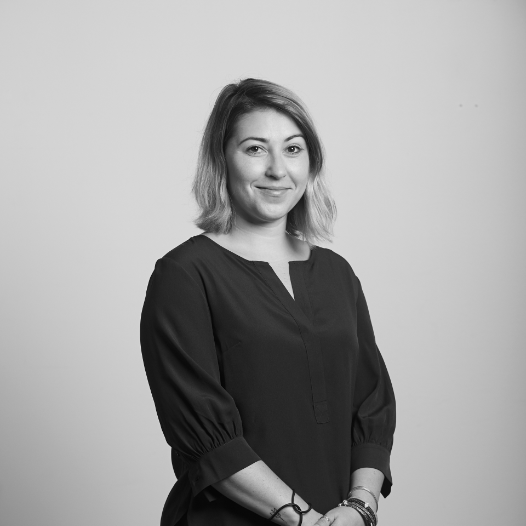 Erika Brezinova
Key Account Manager
Originally from Slovakia, Erika migrated in 2011 launching her hospitality career at Icebergs. After being promoted to Supervisor she gained experience at the Bellevue and the Centennial, Paddington before joining the Pacific Club, Bondi as Restaurant Manager for their 2018 launch.
Erika loves everything about hospitality, from interacting with people to consistently delivering the best of the best.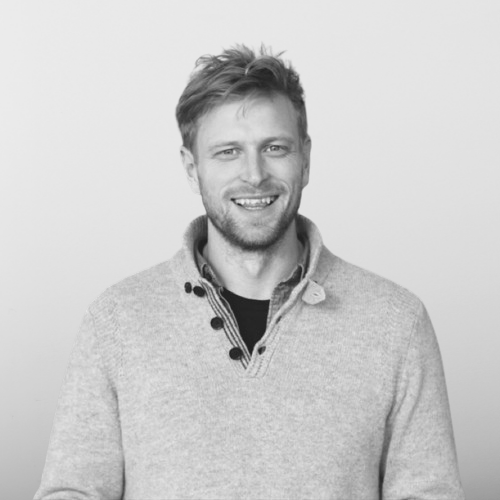 Andrew Hickie
Recruitment Consultant
Andrew has over 18 years of experience in the Hospitality Industry covering a range of dynamic roles including Restauranteur, Executive Chef, Menu Development Chef, Private Chef and Sales and Key Account Management.
Andrew can skilfully identify the individual characteristics and unique skill sets that each client needs and will find the perfect match.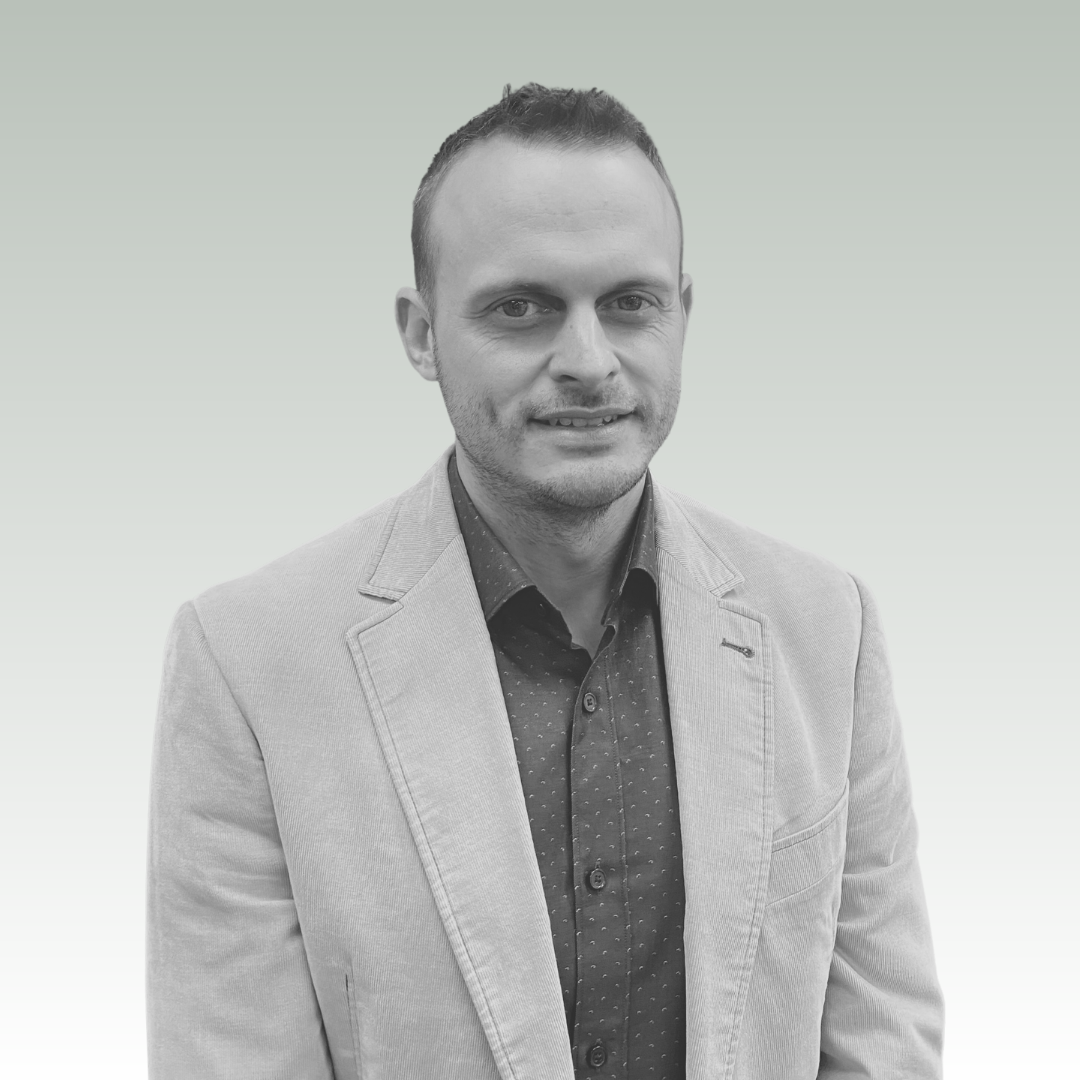 Peter Turza
Recruitment & Training Coordinator
Peter is an experienced Hospitality Training Manager and very passionate about bringing new business ideas to operation.
Prior to JRM Peter spent many years working in front of house and operations for a range of high profile clients and corporate institutions.