JRM – The best hospitality jobs Sydney can offer
For people that aspire to a career in hospitality, Sydney is an ideal destination. As a true world city, Sydney is a leading destination for tourism, culture, business, and entertainment. Whatever your interest in hospitality, JRM can help you get going, with the best hospitality jobs Sydney can offer.
The reason that we're the best is that we genuinely invest in our people. We have high standards, but for those that meet them we provide full training and support throughout the early stages of a person's career. With contacts across all of Sydney's leading employers, we super-charge your opportunities to find casual, part-time, or full-time work in any field.
Our standards apply to the employers that we work with too. We have the best hospitality jobs Sydney has to offer because you can be sure that by putting your trust and career in our hands, we'll find you the right place to suit your interests. A fan of the corporate setting? We'll have you rubbing shoulders with CEOs in no time. Enjoy good food culture? Our employers include Sydney's leading restaurants. Like the energy of events? We'll have you right in the heart of them. At JRM we understand that the most motivated you'll be is when you're working in an area that you enjoy, and our job is to find the right placements for you.
Find the perfect hospitality jobs in Sydney
Rather than the standardised approach that other hospitality recruitment agencies take, we are selective and hands-on with the hospitality professionals that we work with. Training and professional development is a big part of the value-add that we offer to our clients, which in turn results in happier hospitality businesses.
We also take a long-term view on what the best outcome is for you and your career. Many people come to us because of the reputation that we have for offering the best hospitality jobs Sydney has available. They trust their careers with us for many years longer as we've got the resources and capabilities to find them the right placements, every time.
We never stop learning and are always striving to be known as the leader in filling the right hospitality jobs in Sydney with the right people. We know that hospitality is a calling, and that your experience with JRM Hospitality & Recruitment well affect your ongoing satisfaction in working in the sector. Our business customers are at their most satisfied when their staff are motivated and engaged, and that can only come from a place of job satisfaction.
JRM is the benchmark for hospitality recruitment agencies Australia wide. Our ability to consistently deliver a high-quality product and outstanding customer service will impress your customers, clients, and stakeholders.
If you're looking to gain a career in hospitality, especially in a place that is as competitive and dynamic as Sydney is, then you need to be speaking with JRM. We have a reputation for pairing our people up with the best hospitality jobs Sydney has going for a reason.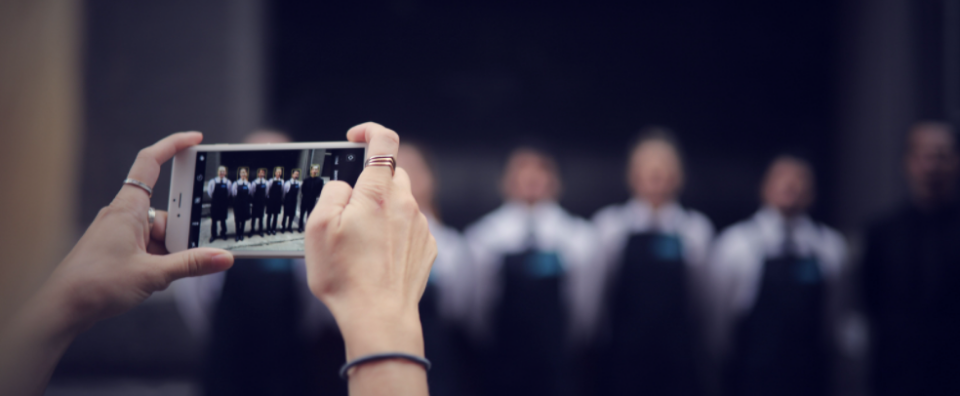 Our full service process makes building your dream team easy.