Chef Recruitment Sydney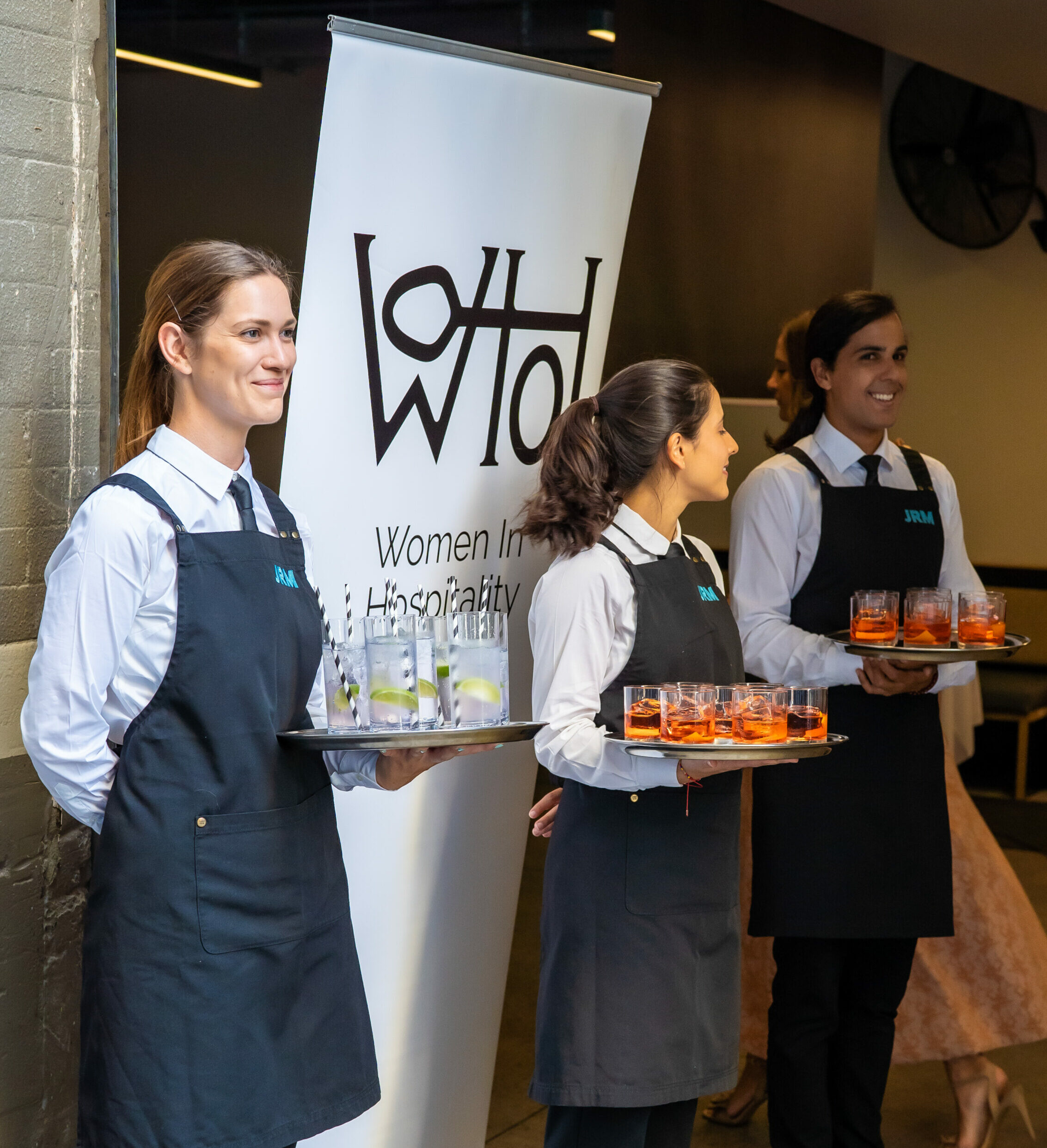 Chef recruitment in Australia is challenging. Increased competition from new venue openings, coupled the infamous chef shortage can make building your back of house team perplexing. That's where JRM can help. One of our specialities is connecting talented chefs with hospitality businesses. Our back of house recruitment experts have extensive experience in all areas of hospitality and at all levels.
This means they understand the intricacies of running different kitchens and they understand the importance of getting the team culture right. Their experience is global and therefore their network is global. All JRM clients have access to an impressive network of chefs both domestically & internationally, making their chef recruitment a lot less challenging! We recruit chefs for a variety of businesses in Australia and internationally, including:
If you need help with chef recruitment in Australia or internationally, email the team today.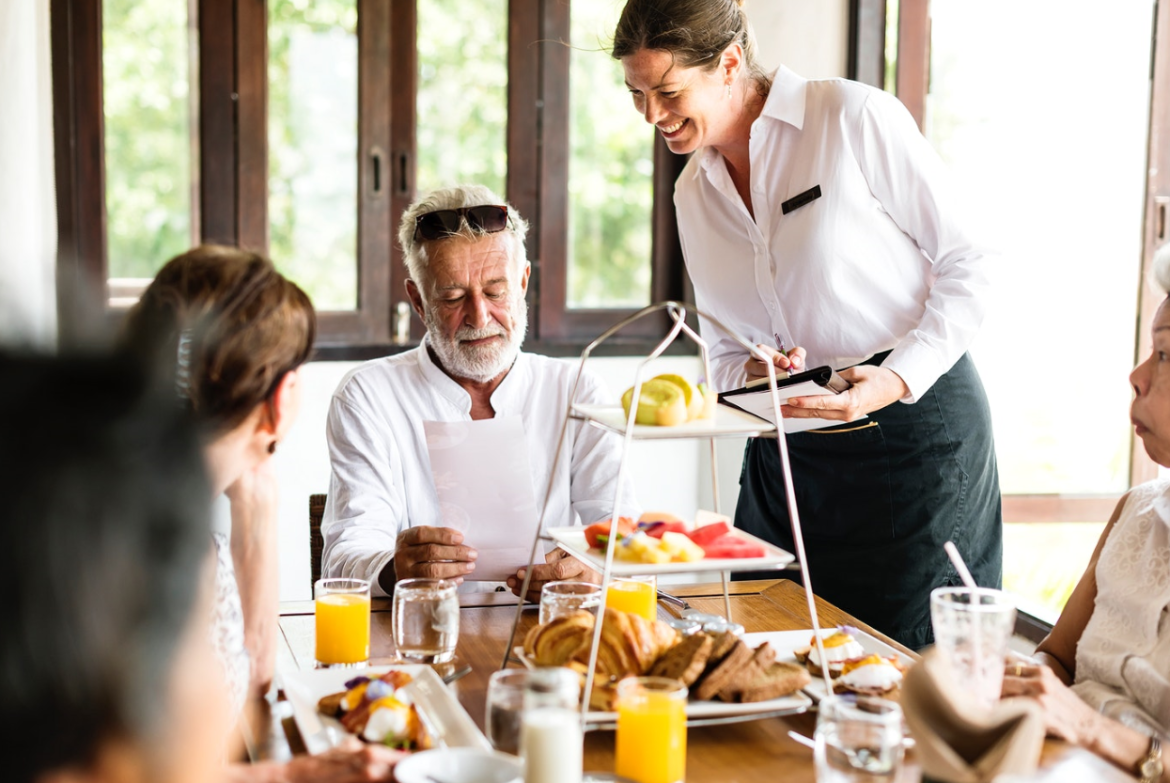 Major corporate organisations
Hotels – boutique & group
Restaurants & restaurant groups
Large scale sporting arenas
Catering companies
We also set up entire teams for new businesses ensuring there is a strong skill set and a brilliant culture from the get go allowing our clients to focus on all of the other aspects We recruit chefs at all levels from kitchen hands to group executive chefs. Positions we have recently filled include:
Group executive chef
Head chef
Pastry chef
Sous chef
Chef de Partie
JRM is active in the hospitality industry which sets us apart from our competitors. We run our own venues, we have a catering department and we asset manage hospitality operations for corporate clients. This ensures our industry knowledge is current, it keeps us up to date with trends and provides a live, working venue for us to accurately skills test our candidates. This, coupled with our broad experience on the client side ensures we get it right.
Our full service process makes building your dream team easy.