Corporate Social Responsibility
Giving back is an intrinsic part of JRM. Over the years the team has participated in a number of charitable & community based activities, and with the help of our valued clients & industry contacts we have managed to raise a significant amount for some incredible causes.
From sponsoring holes at golf days to shaving heads and feeding the homeless, we've truly loved being apart of some fantastic initiatives and making a difference for those in need.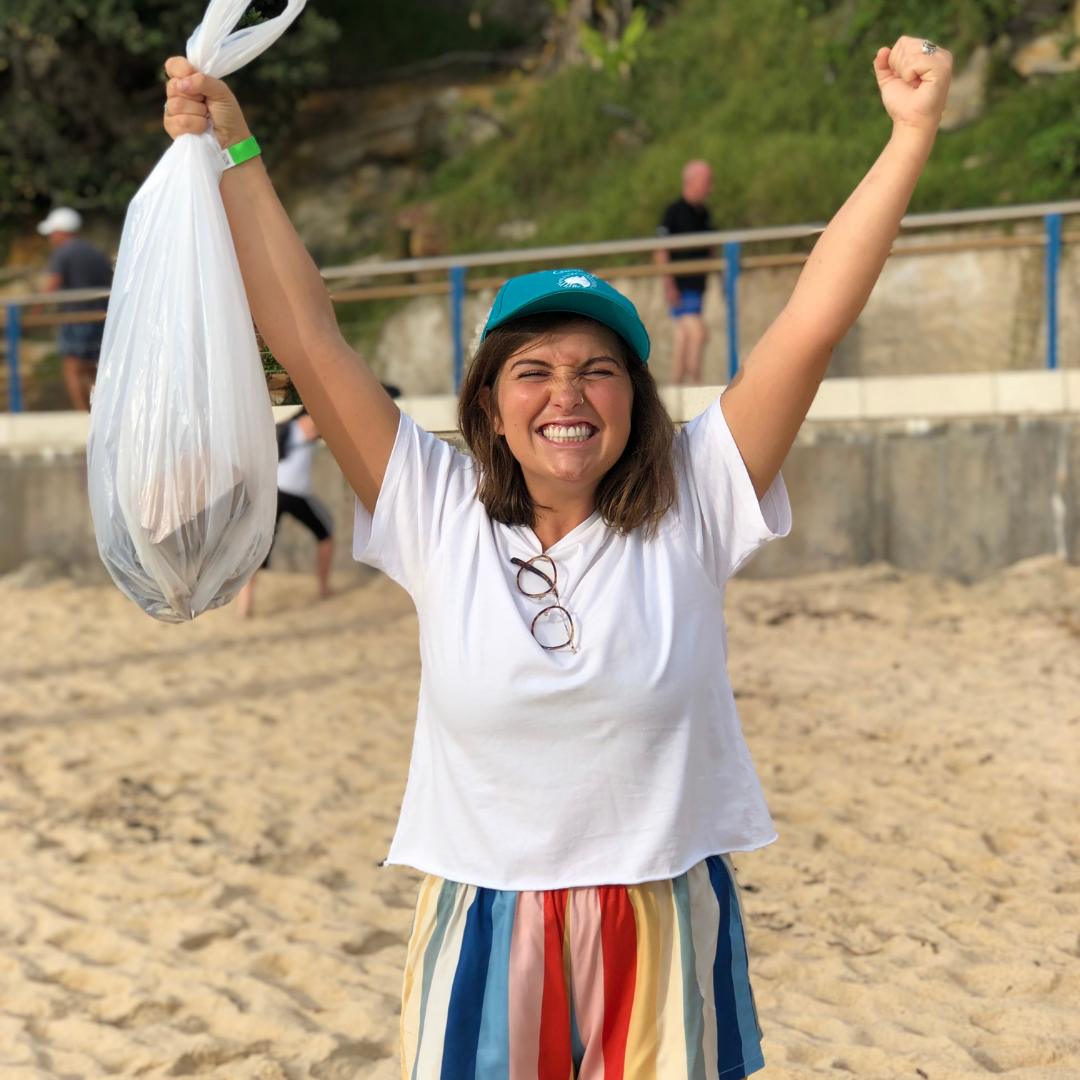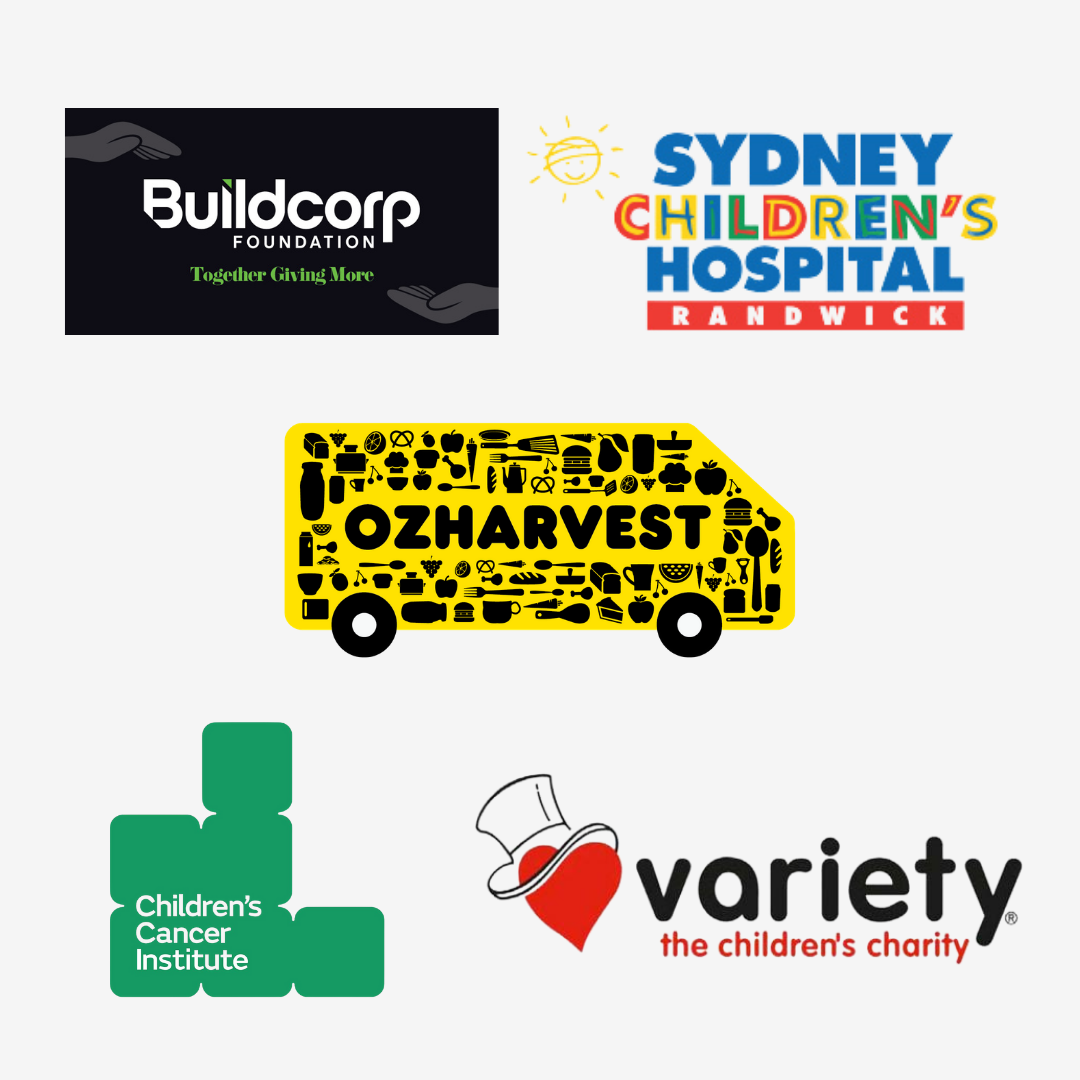 Charities
We are ongoing supporters of a number of organisations including:
The Buildcorp Foundation
Raising much needed funds to tackle the mental health crisis that our country is facing. Sadly, mental health is a prevalent issue in the hospitality industry, so it was a fitting fundraiser to be a part of.
OzHarvest
Australia's leading food rescue charity who collect quality surplus food and distribute it to people in need while diverting food waste from landfill.
Sydney Children's Hospital Foundation
The SCHF raise much needed funds to help sick kids and their families during times of need.
Variety Australia
Helping Aussie kids be kids with a range of support to sick & disadvantaged children.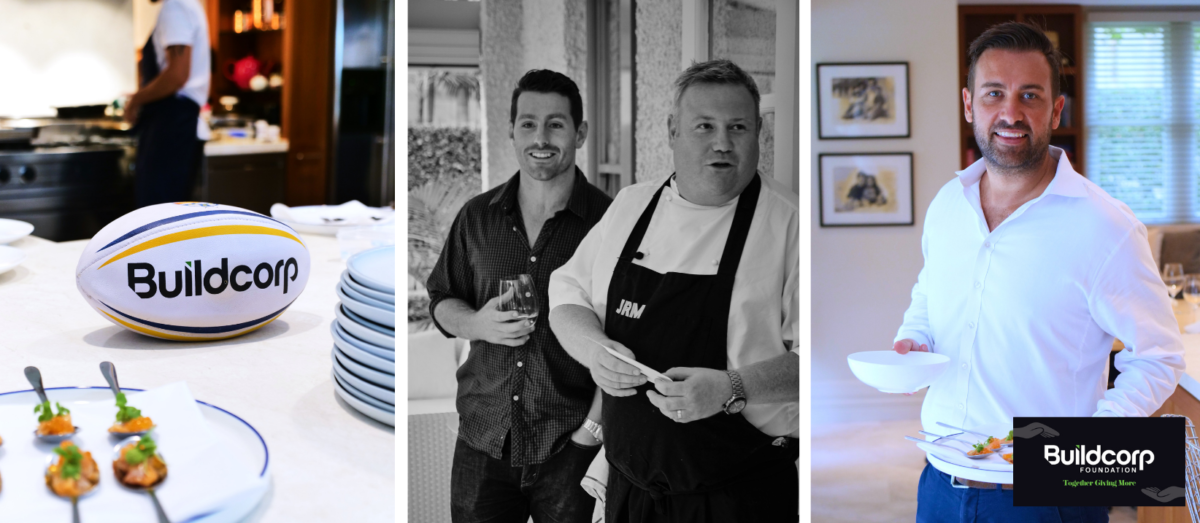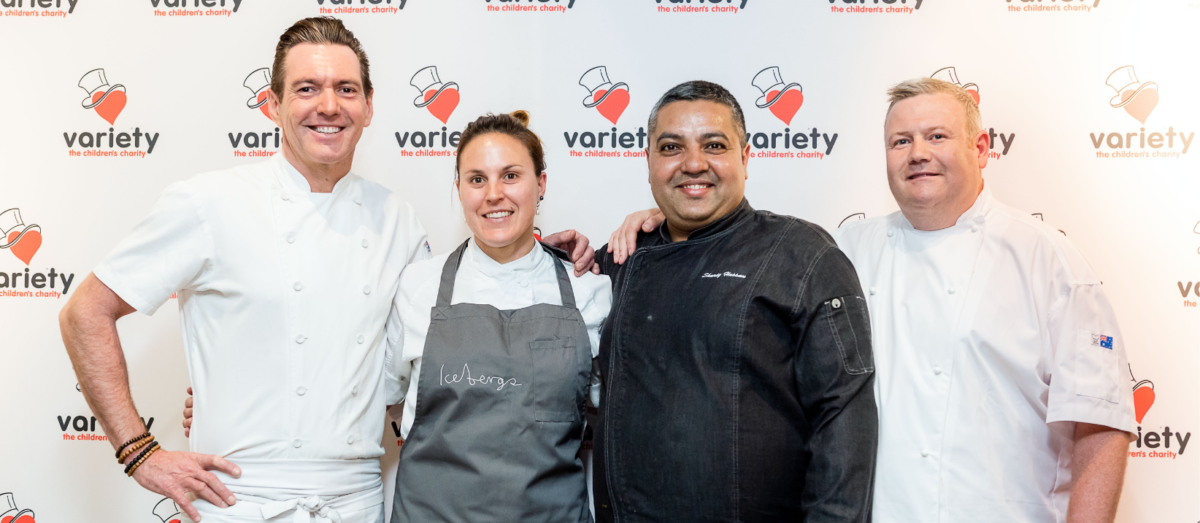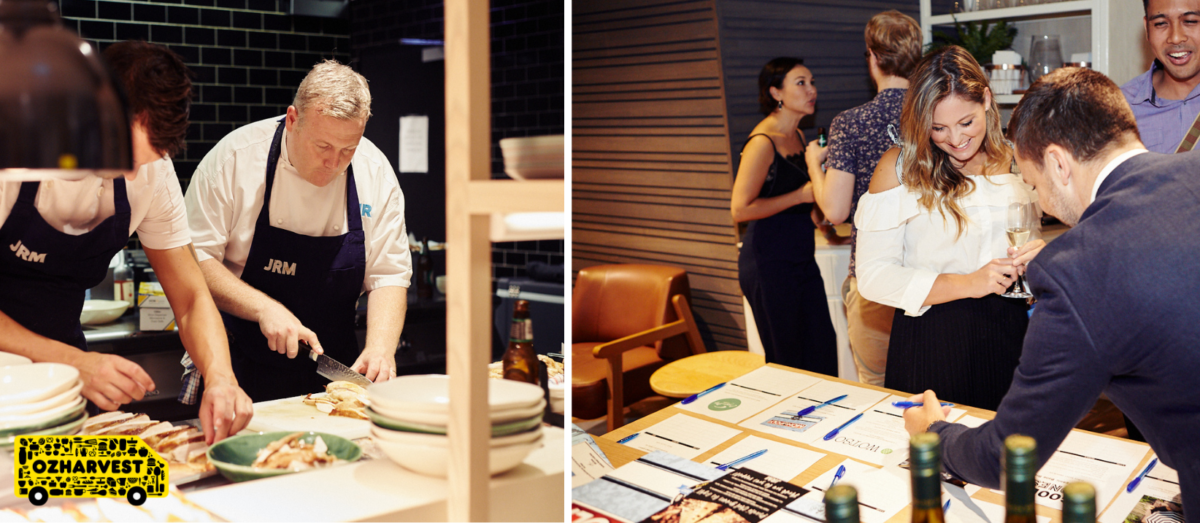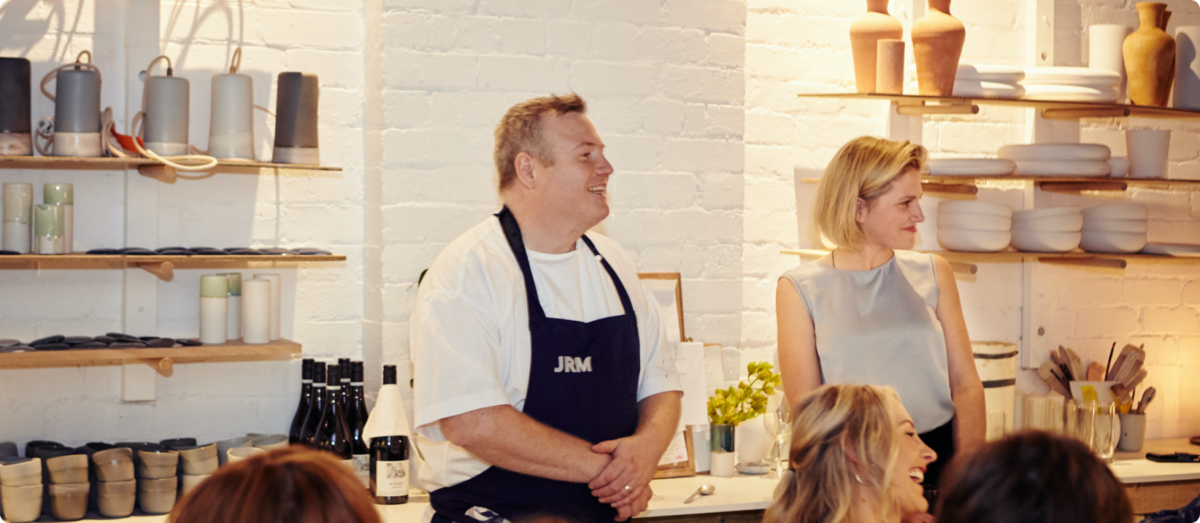 Sponsorship