Category Archives :
Category:
News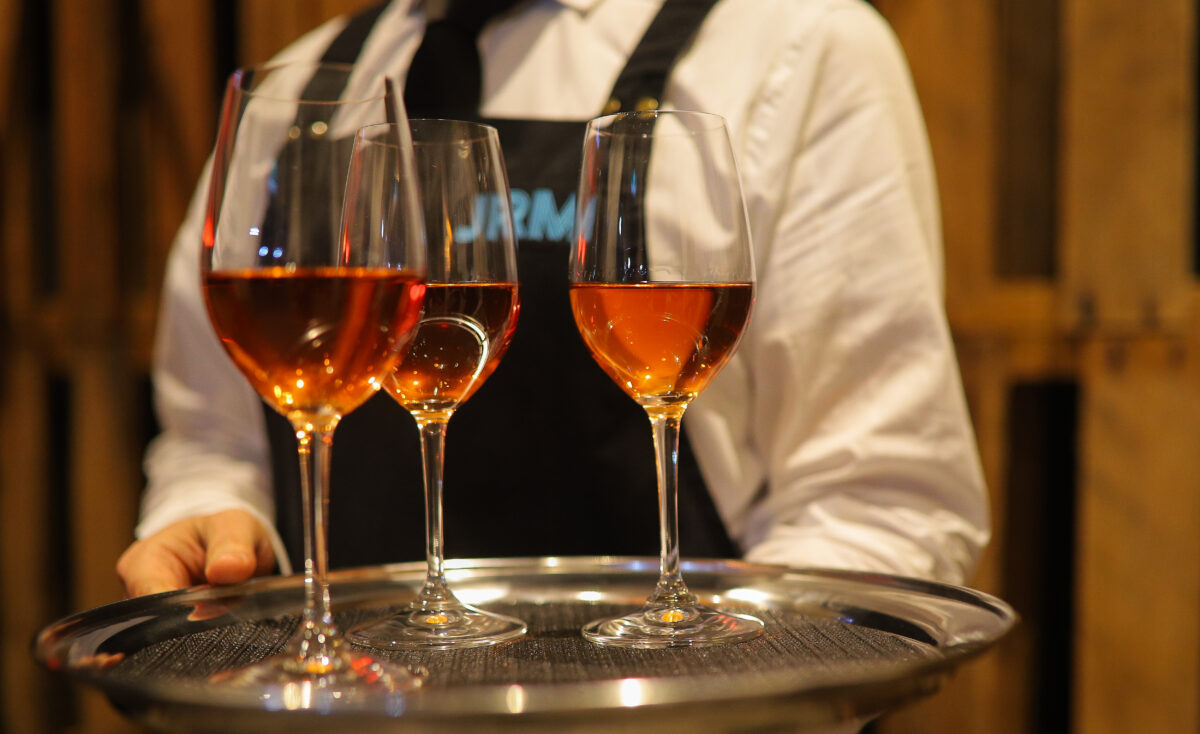 Our top tips on long term strategies for staffing success
Hospitality once again faces shortages in staff and bookings, and it is seemingly impossible to plan ahead. Guests are uncertain [...]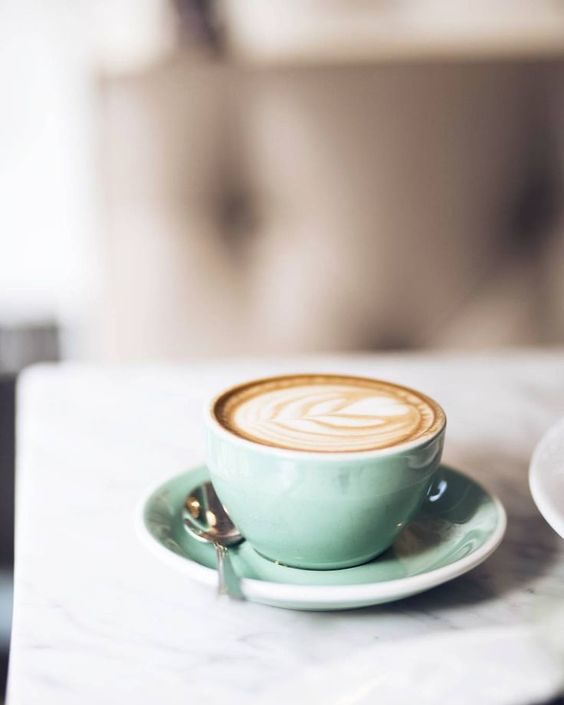 Free Coffee this Friday at W & Co!
JRM HOSPITALITY PARTNER WITH WOTSO TO LAUNCH NEW W&CO. CAFÉ FREE COFFEE THIS FRIDAY TO CHEERS THE LAUNCH! COMPLIMENTARY HOT […]
Introducing W & Co.
JRM HOSPITALITY PARTNER WITH WOTSO TO LAUNCH NEW W&CO. CAFÉ Media Release: September, 2018: We're proud to announce the expansion […]